ARC is a full service General Contractor licensed in multiple states and qualified to perform virtually all phases of construction activity, including construction management, and design/build services . Our project experience spans over 65 years of building quality.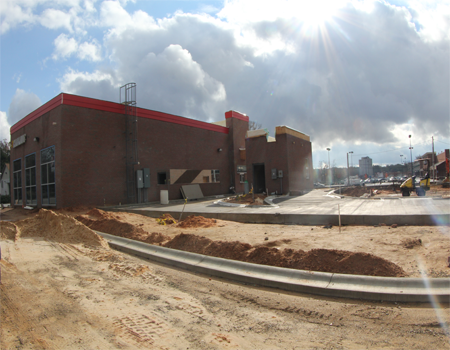 ARC is a world class restaurant and retail construction company.
Much of the success of our construction projects depends on the quality of the subcontractors that participate on our jobs.
Our company offers a virtually unlimited list of capabilities because of our vast corporate networking. Within our alliance are companies of all sizes.
Dunkin Donuts©, DQ Grill and Chill©, Atlanta Bread©, Cook Out©, Salsarita's©, Krystal©, Famous Famiglia's©, Spinx© and much more.
We offer an integrated approach, a "one-stop shop" if you choose, to coordinate seamless delivery of all phases of a construction project.